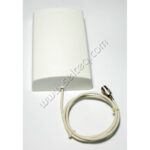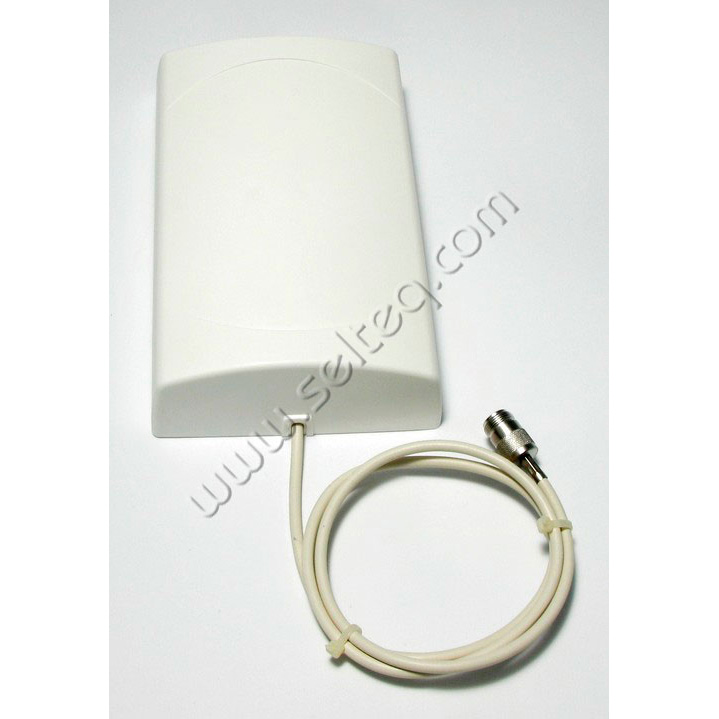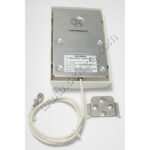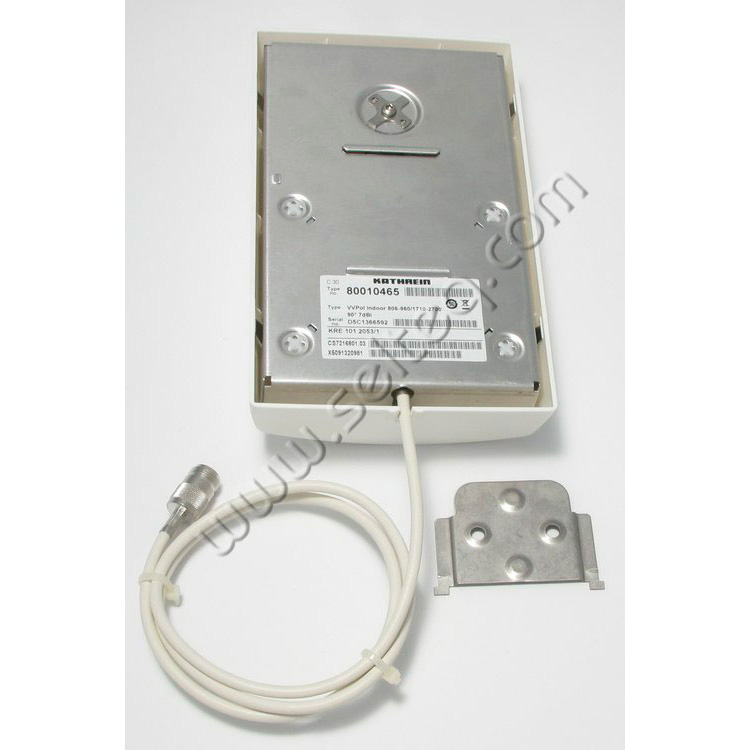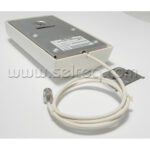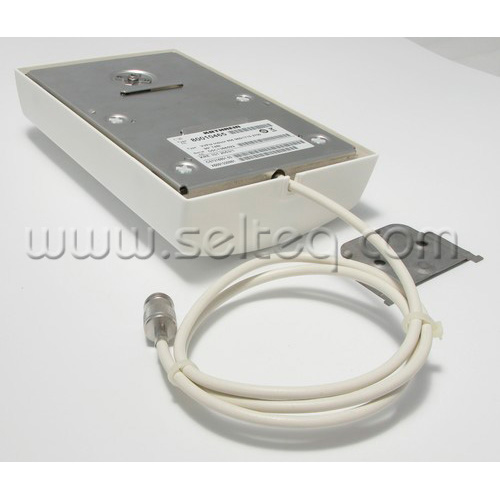 Multiband directional antenna
On request
⚠ All prices are inclusive of VAT
Multi-band, vertically polarized, indoor directional antenna 806-960 MHz, 1710-2700 MHz, 7 dBi, 90о.

Delivery Methods

New Mail or pickup from our warehouse

Payment method
Bank transfer to our current account

Warranty
12 months, exchange / return of goods within 14 days, according to the current legislation
Manufacturer's specification 800 10465
antenna predecessor - 800 10248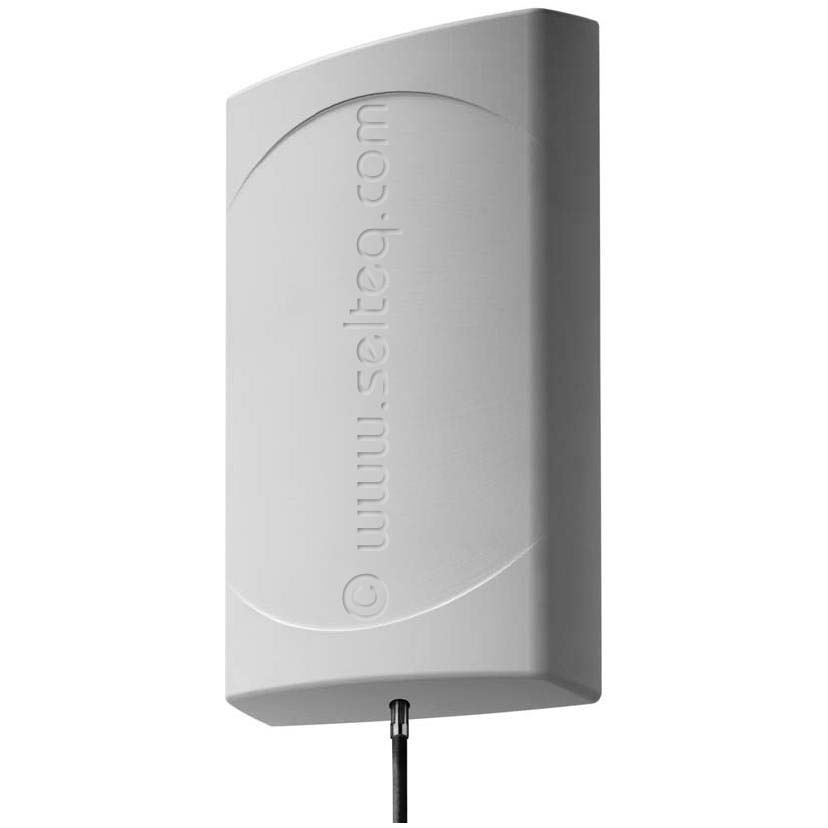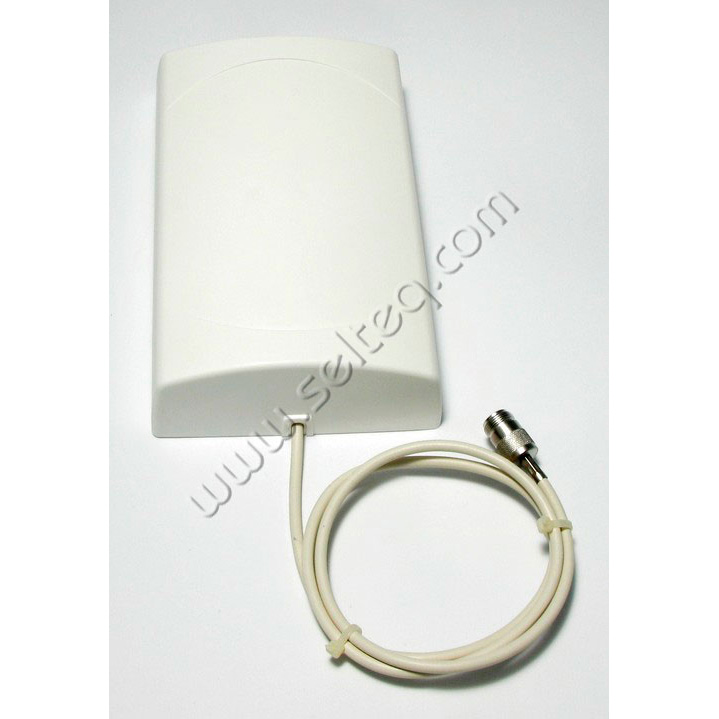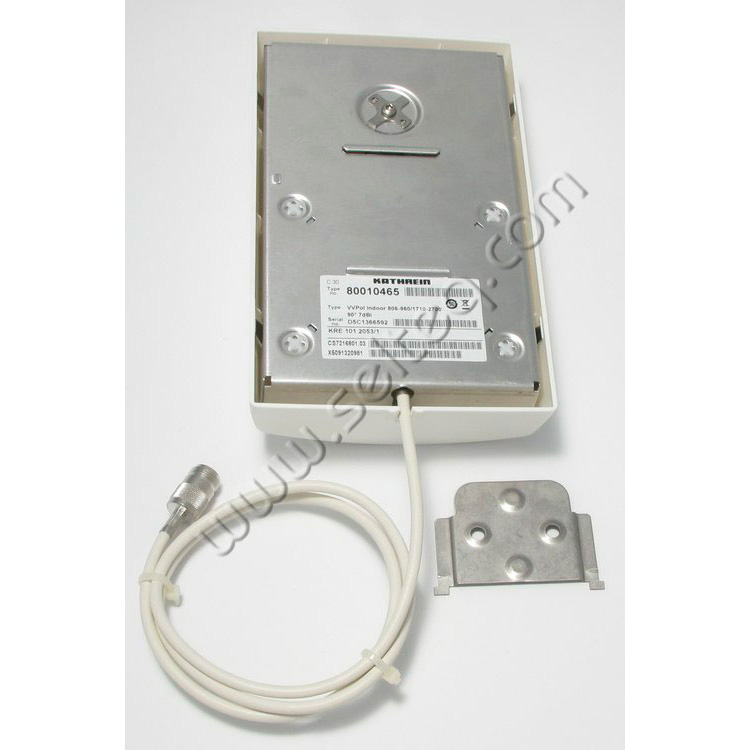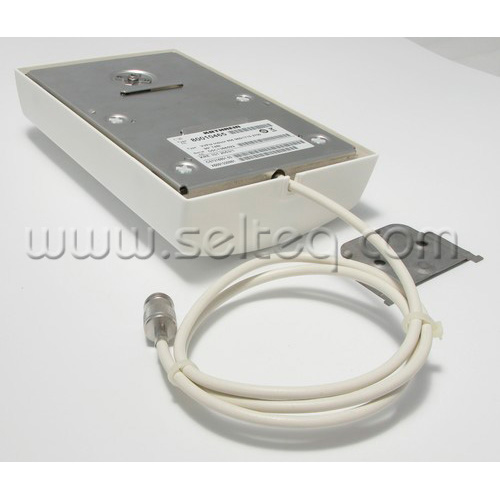 Want to buy Multiband directional antenna? Celtec (Kyiv) is the largest supplier of antenna-feeder equipment, measuring equipment, radio monitoring equipment and related products. The best prices and features for all your needs. Buy online right now at an affordable price with delivery in Ukraine!