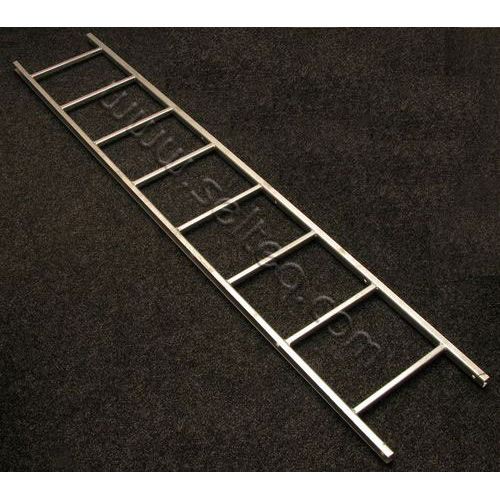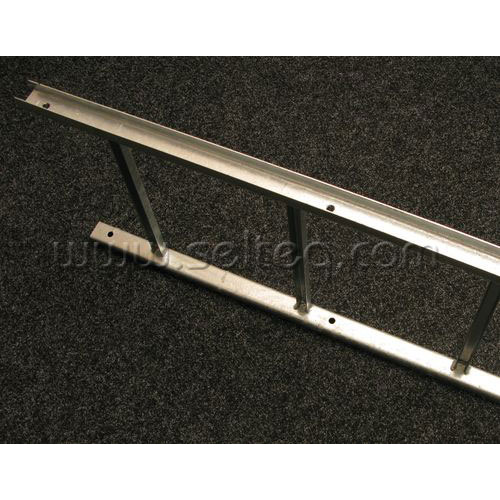 Kabelrost (cable ladder) is made of cold-rolled steel 1.5 mm thick. Covered with zinc by dipping the product in a zinc melt. This method allows you to protect the entire surface of the cable growth from corrosion.
Cable height dimensions: 340x40x2000 mm.
Cable carrier weight: 4.9 kg.
Each ladder-type cable tray is completed with 2 connecting (docking) strips, 3 brackets for fixing the cable growth and a set of hardware.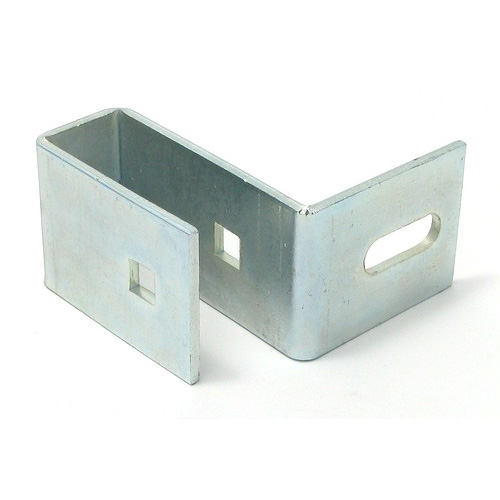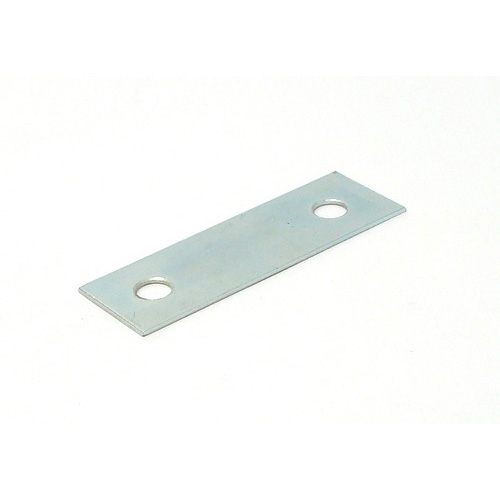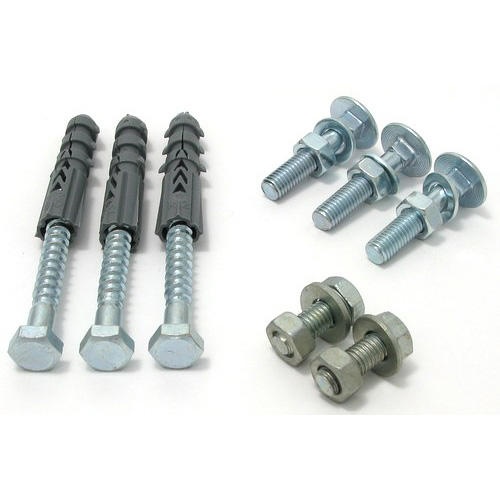 Cablerost is designed for laying and fixing cable routes. The ladder cable tray can be used both indoors and outdoors. This type of cable growth has found wide application in the construction of mobile communication base stations for laying feeder cables.