The lightning arrester is bidirectional with the ability to pass a constant current up to 85 V. This condition is necessary when powering the mast amplifier (TMA) with direct current.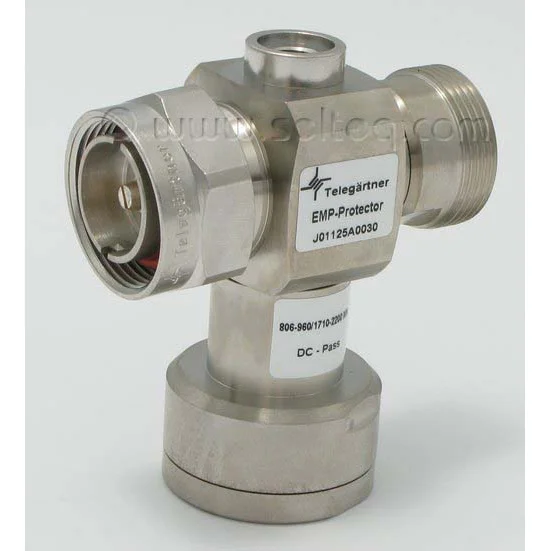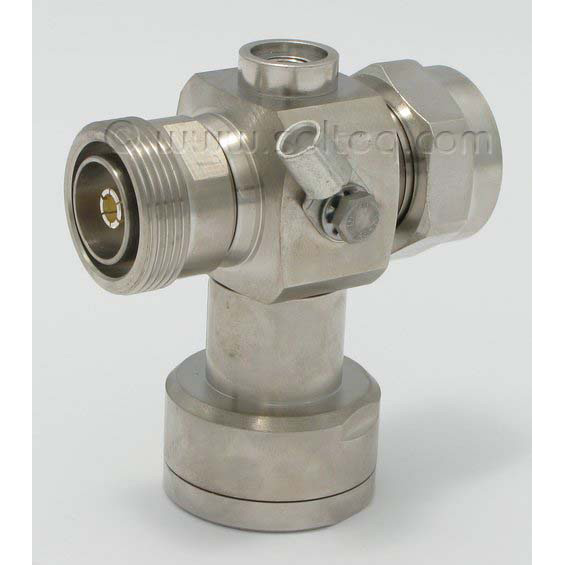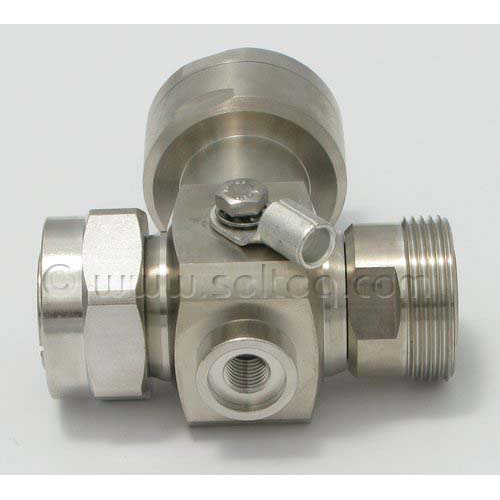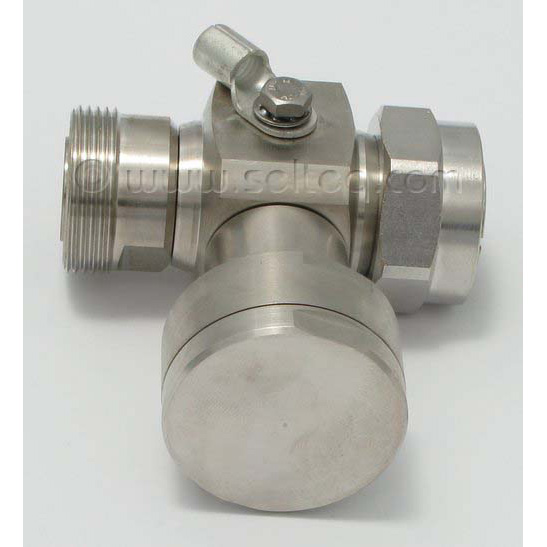 The frequency range allows it to be used both in UMTS networks and in GSM and CDMA.
Protection class IP 67.